A LITTLE BACKGROUND
About the Farm
From garden
to homestead
to farm
Established in NY in 2010, we have been growing produce since 1998. Young, and with a dream of being homesteaders, with an ethos of DIY everything, and eating 99% of our own grown food year-round, to see if we really could fulfill our ideals.

We could, and we did…

And now we proudly share our harvests with all of you. From the early harvests of Asparagus, to late Winter stored Sweet Potatoes, we strive to bring only the best of the best to our table and yours.

Sincerely,
The Quennell Family
Farm Manager
Roger
As farm manager Roger generally spends his days accusing things (and people) of not making sense...
Loves music, food and DIY everything.
Thinks TV turns you into a zombie.
Wishes critical thinking was normal.
Will spend days building something to save 5 minutes of work, only to then tear it apart when he's done…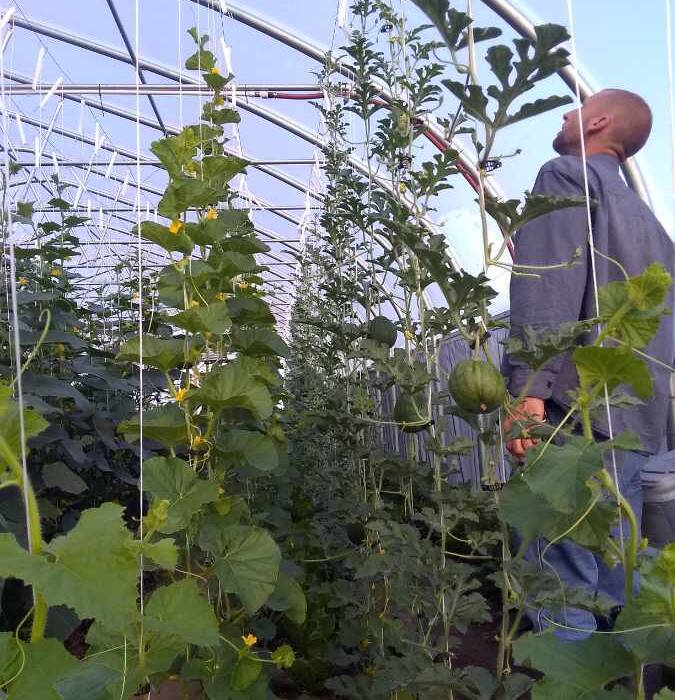 Youngiee
Farmer
The face and hands of the farm, making us look good in spite of the farm manager…
Loves fiddle and all things musical.
Thinks she needs more time off.
Wishes to be on the porch sipping lemonade right now.
Knows the lyrics to most 80's songs
Will one day dye her hair pink and replace her family with barn cats…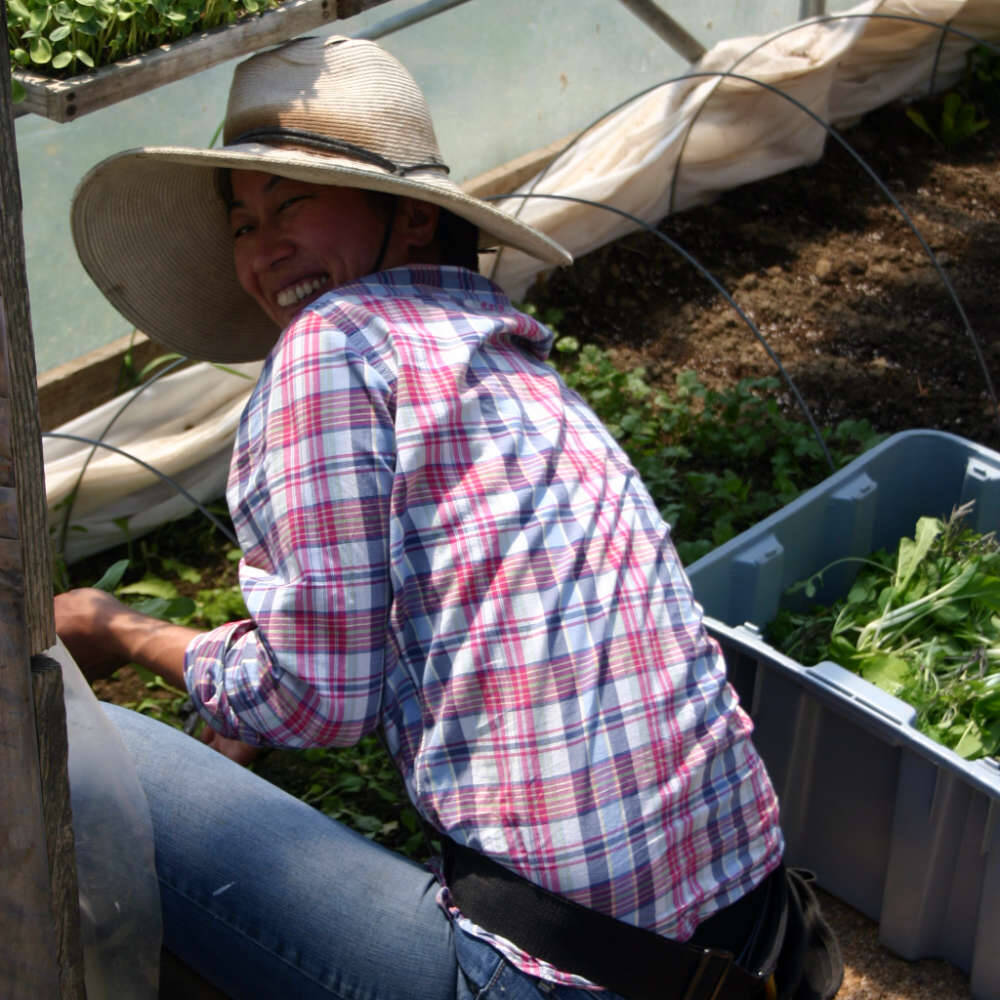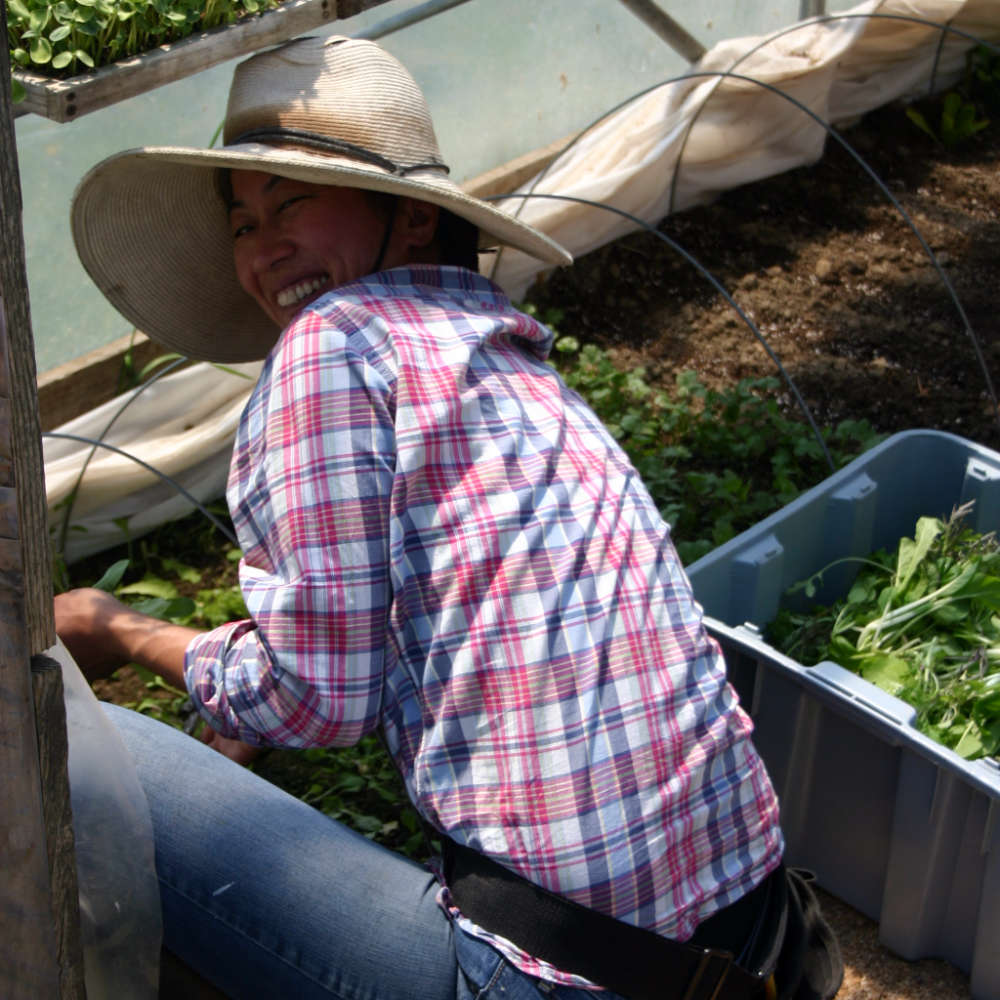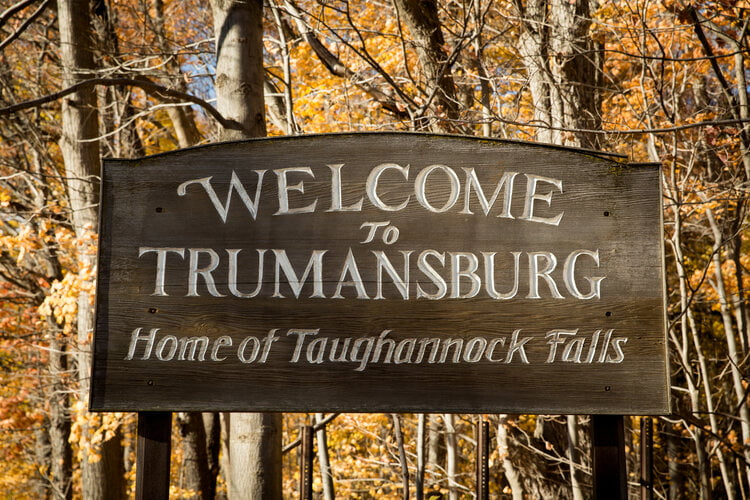 Come Visit
Come see us at the farmers market and say hello!
Find Us