This quintessential Irish potato dish is like super charged mashed potatoes! Potatoes, kale, butter, milk, and cheeses in a perfect blend...
Prep Time25 mins
Cook Time20 mins
Total Time45 mins
Ingredients
Cooking the Potatoes and Kale
1
lb
Potatoes (cut into 1" cubes)
Remaining ingredients (Prep. after the above begins cooking)
1
cup
Cheddar Cheese (grated)
Directions
1
Cut potatoes and place into a large pot.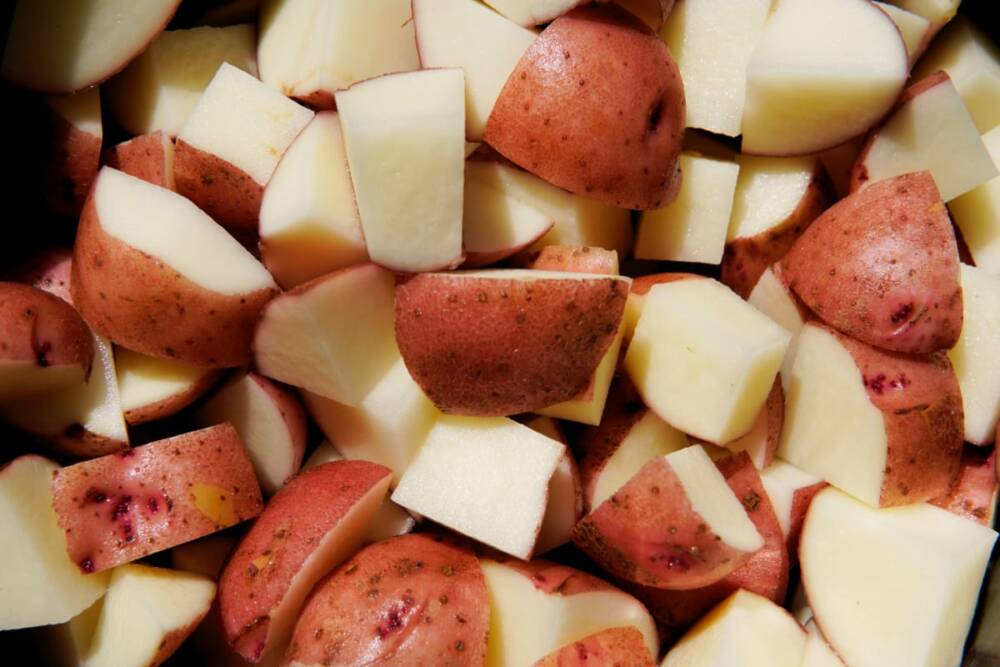 2
Chop the kale and place on top of the potatoes (do not mix, leave the kale on top).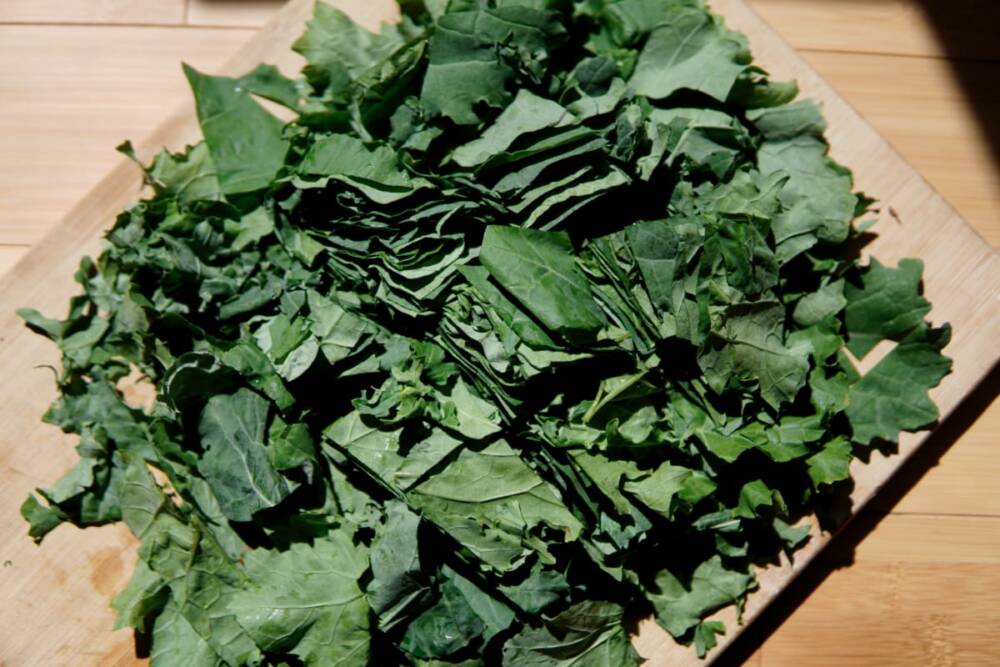 3
Add the water to the pot and cover. Place on high heat until the water starts to boil, then turn down to low and Cook Potatoes for 20 Minutes, or until all is soft and tender. While this is cooking would be the perfect time to prep the remaining ingredients...
4
Once cooked, turn off the heat, drain excess water and add the butter, cream cheese, cheddar cheese, milk, salt, and pepper.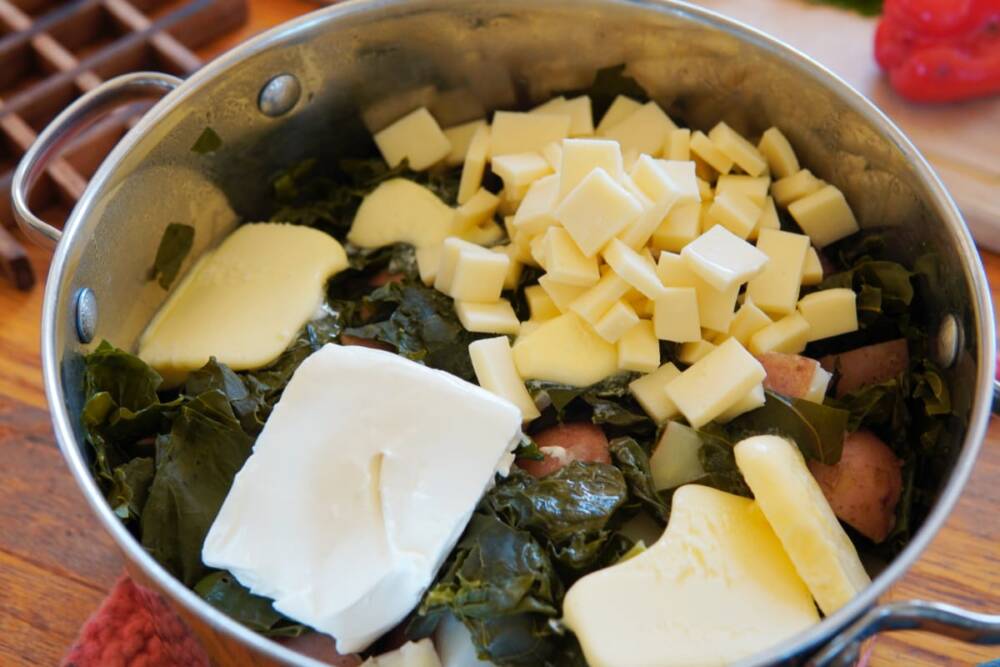 5
Mash as for mashed potatoes until it is smooth to your liking.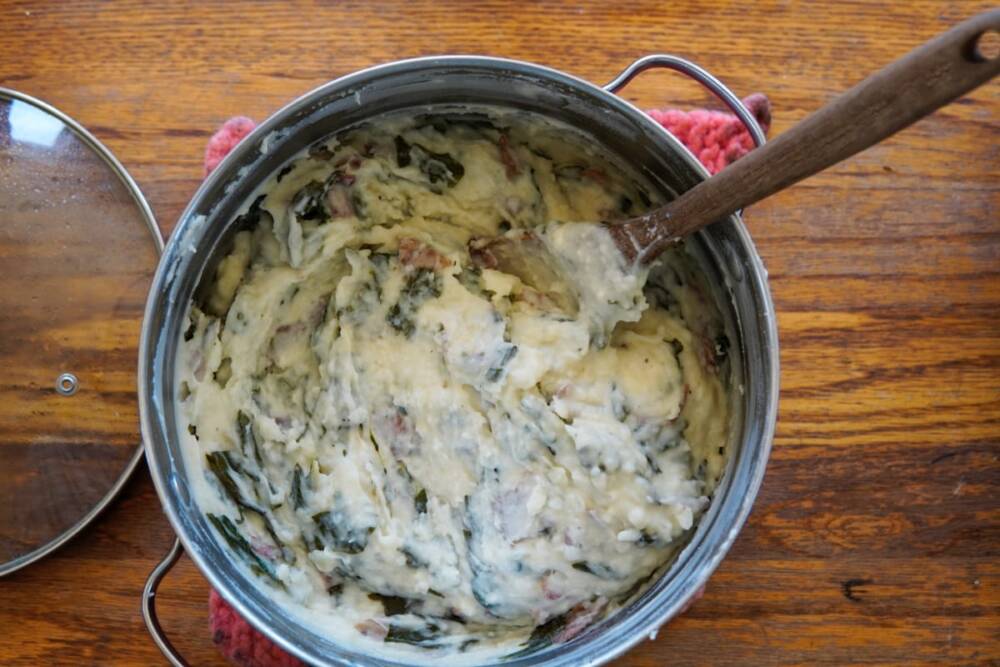 6
Serve and enjoy!
Gallery