These are perfect for fall holiday treats or anytime you want a fall inspired cookie. These are a wonderfully soft cookie, flavored with cinnamon, cloves, and ginger.
Ingredients
Wet Ingredients
2
cups
Sweet Potatoes (cooked and mashed)
2
cups
Apples (3/8" cubes)
4
tsp
Candied Ginger (minced)
10
Cloves (freshly ground)
Dry Ingredients
4
cups
Pastry or All-Purpose Flour
Directions
1
Preheat oven to 180°C degrees.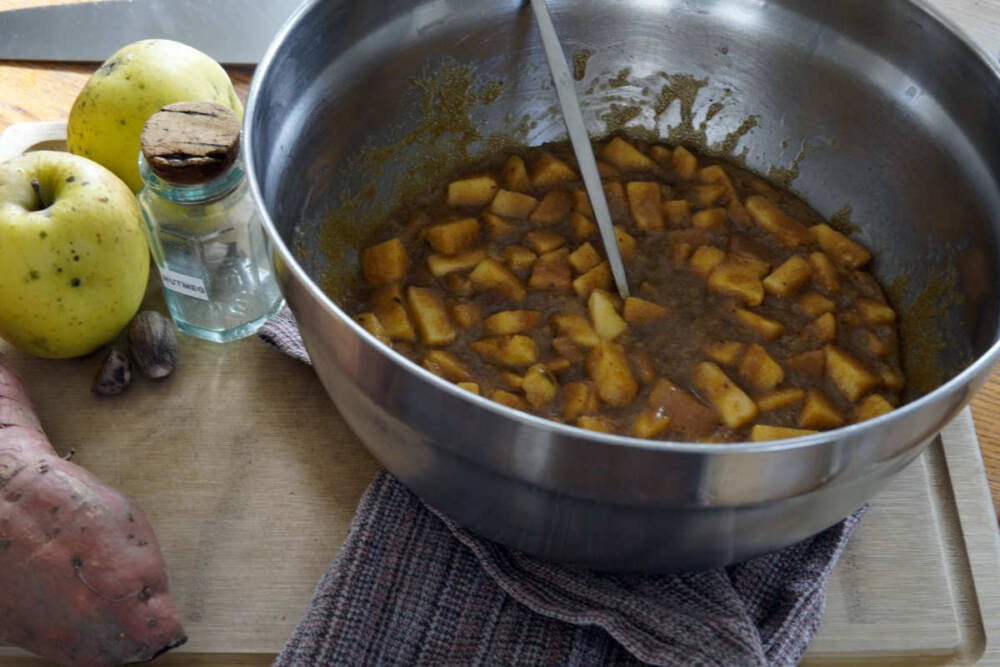 2
In a mixing bowl, mix together: Sweet potatoes, apples, sugar, butter, molasses, egg yolks, vanilla and spices. Add in flour and baking powder and mix well.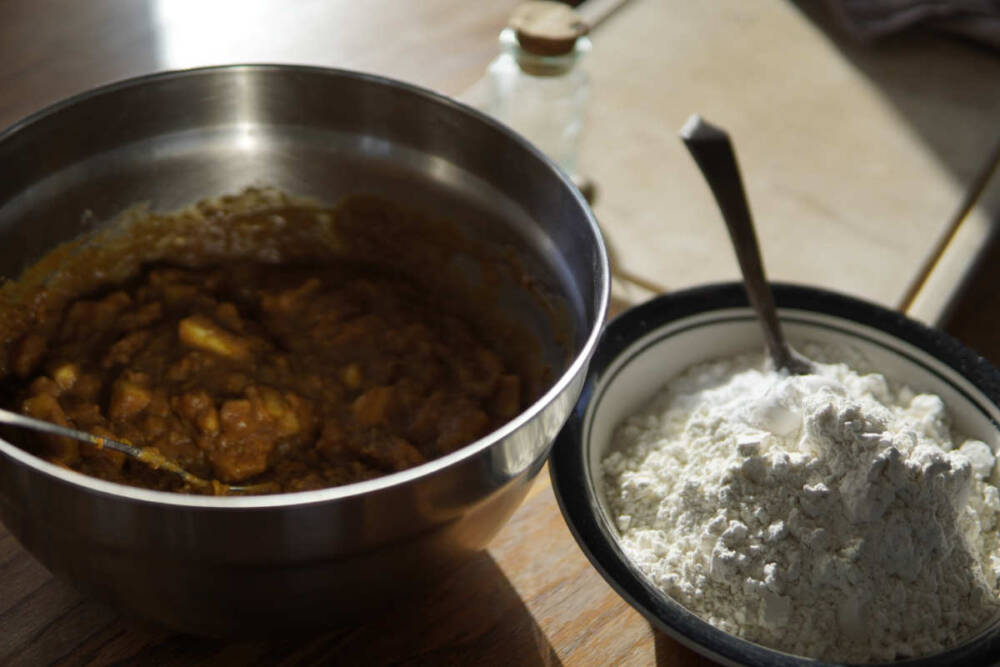 3
Fold in beaten egg whites and place in spoon-fulls onto cookie sheets and bake at 180°C for 14 Minutes, or until lightly golden brown and set.
These are muffin cookies, so the dough should be quite soft, and if it needs to be thinner just add some water, juice or milk.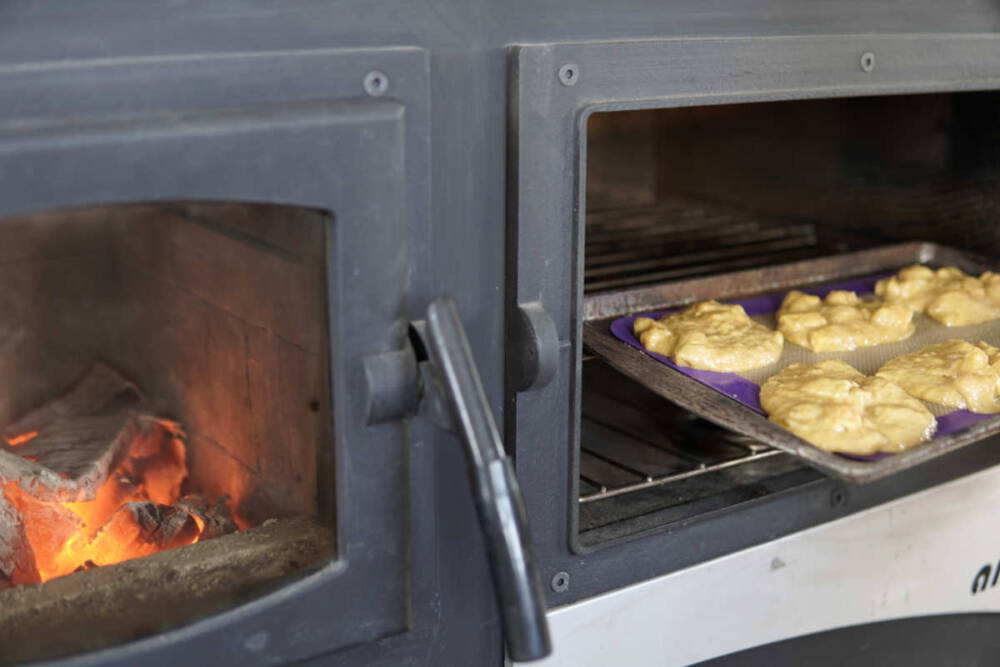 Gallery